India No. 1 kailash Yatra Agency
No Hidden Charge
24x7 Support
Expert Advise
About Kailash
A surreal phenomenon. A majestic epiphany. A staggering revelation- Mount Kailash is not a destination, it's a journey- a journey beyond all form of human imagination that takes you to an elevation of 21,788 feet, and changes your life forever. Conquering formidable peaks, walking along arduous terrains, a sense of isolation envelopes you on more instances than one during this expedition. Overcoming this emotional upheaval while being constantly challenged physically, you return home a winner beaming with invincibility. An evolution so palpable, the story of this metamorphosis is going to be the stuff of bestsellers.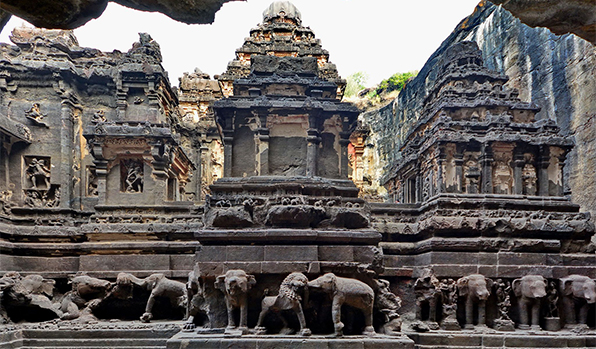 Popular Tour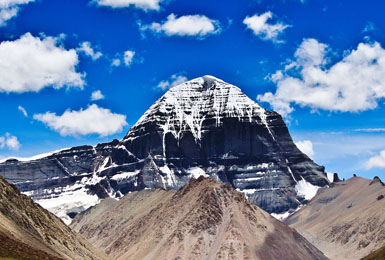 Kathmandu-Lhasa-Ali-Kailash Tour (BY FLY IN DRIVE OUT)
11 Nights 12 Days
On Request
"THE WORLD IS A BOOK AND THOSE WHO DO NOT TRAVEL READ ONLY A PAGE."
"NOT ALL THOSE WHO WANDER ARE LOST"
"LIFE IS EITHER A DARING ADVENTURE OR NOTHING AT ALL"
Reviews

We decided on an 11 day hike of the Annapurna circuit including the Thorong La pass. We had our own our guide, Trek, and he was wonderful. Trek I just want to say a massive thank you, you made our trip a once in a lifetime experience.
Thank you Kailash Mansarovar Yatra for your all nice arrangement for our Holiday / Pilgrimage Trip to Nepal and Tibet covering Holy Mansarovar and Mount Kailash. We had a wonderful time throughout our trip and we absolutely enjoyed it.
It was our pleasure to be associated with Track Kailash Mansarovar through Mahesh Swamiji on our Kailash yatra last fortnight. Viji and me thank you for a well organised trip and excellent coordination with Swamiji throughout. His presence made all the difference for our group. We had seen in close quarters the difficulty and extortion that our co yatris from the other group faced and were thankful for Swamiji's presence.

Namaskar, Thank you very much for your all efforts. Your all arrangement was excellent. Hope next time i'll join Yatra too.
Would love to express heartfelt thank you for our Nepal stay again. We had a beautiful time and would like to thank especially to Bishnu who drove us to Pokhara and around, as well in Kathmandu. We felt really safe with him and felt he was there for us the whole time. Thank you to the awesome staff. It's been a wonderful trip and I am grateful for the organization and help.